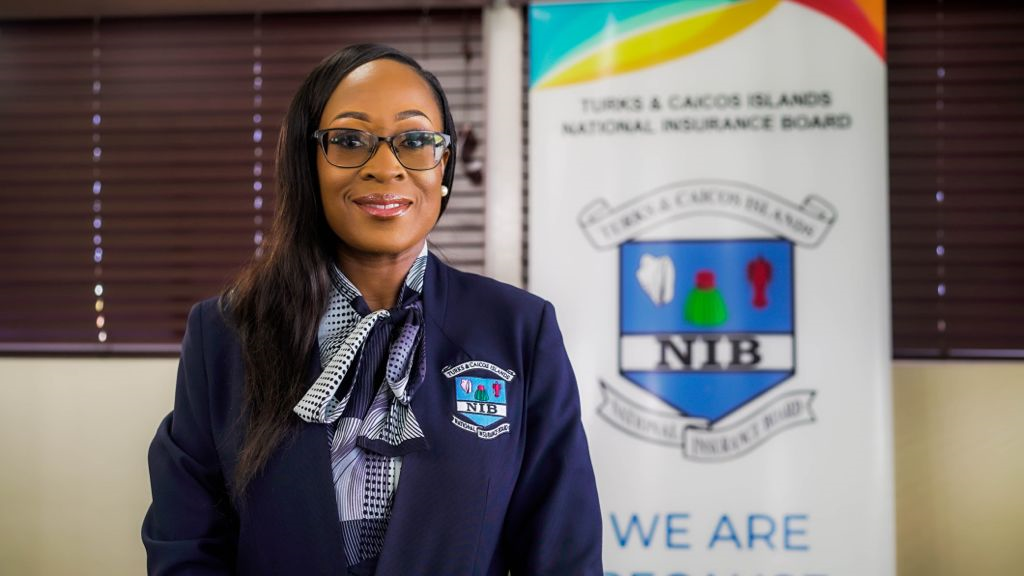 The Turks and Caicos Islands National Insurance Board is pleased to announce the appointment of Ms. Vanessa Kennedy to the post of Human Resource Manager.
Ms. Kennedy has been employed with the National Insurance Board since May 1, 2007, serving in various capacities including Administration Assistant to the Deputy Director and Human Resource & Administration Officer.
Ms. Kennedy for the last a two-years underwent a training and mentoring programme under the direction of a seasoned HR Manager. She holds a master's degree in Human Resource Management, and a bachelor's degree in Business Administration with an emphasis in HR from Keller Graduate School of Management. Ms. Kennedy also has a certificate in Skills Anticipation and Matching from the ILO.
As Human Resource & Administration Manager, she will form part of the NIB's Management Team where she will contribute to daily administration, policy formation, and strategic planning matters of the board.
The Board and Directors, Management and Staff and the NIB wish her well in this new chapter of her career journey.
ENDS